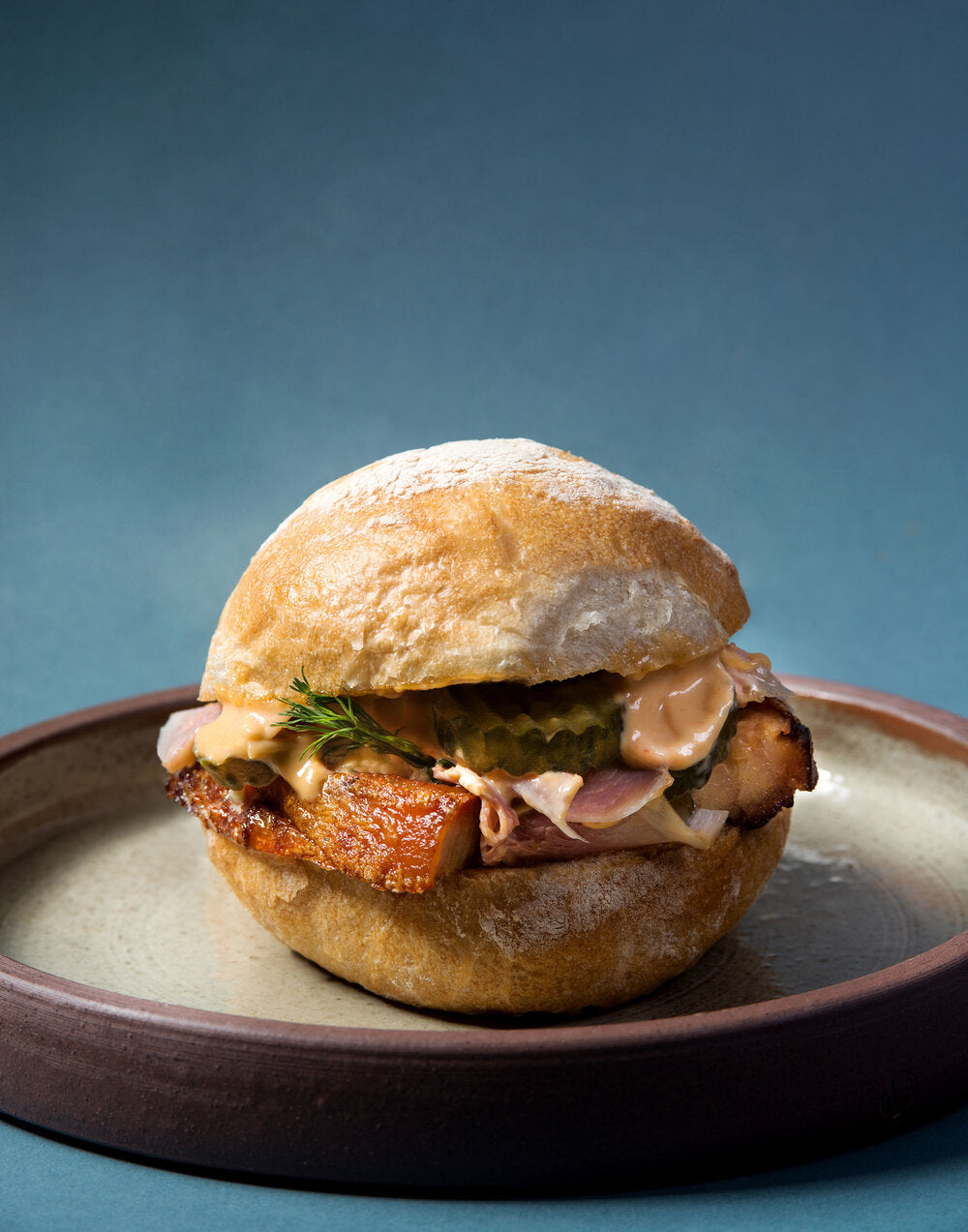 Collaboration: Wrights Food Emporium
Food, Glorious Food
Wrights Food Emporium is a café, delicatessen and shop run by people who know and love food in the heart of Carmarthen. There's plenty on offer there with much of the ingredients sourced locally; Capestone free range Pembrokeshire chicken, Charcutier's bacon and sausages (gluten & preservative free), organic Welsh native breed beef and organic lamb from Hazelwell Farm in Whitland. There's enough to eye up and drool over till the cows come home!
With such delicious food it made sense to collaborate with Simon Wright and get some stunning food and plate photos. Manon Houston (a food photographer based in Cardiff, and who does lots of photos for us) and myself teamed up with Simon to produce these stunning images.
We believe that these images champion all three of our works and celebrate what we are passionate about as individuals. For Wrights Food Emporium it is high quality, locally sourced and delicious food and produce; for Manon it is stunningly crafted photography that shows off every detail of the food and plates; and of us it is the quality of craftsmanship and creativity that goes into making every single plate on the pottery wheel.
All in all a great day and as creatives in food, photography and ceramics we all know the importance of collaboration and working together. It is something we are very passionate about doing at Matthew Jones Ceramics.
Check out what plates we currently have to offer by clicking here.