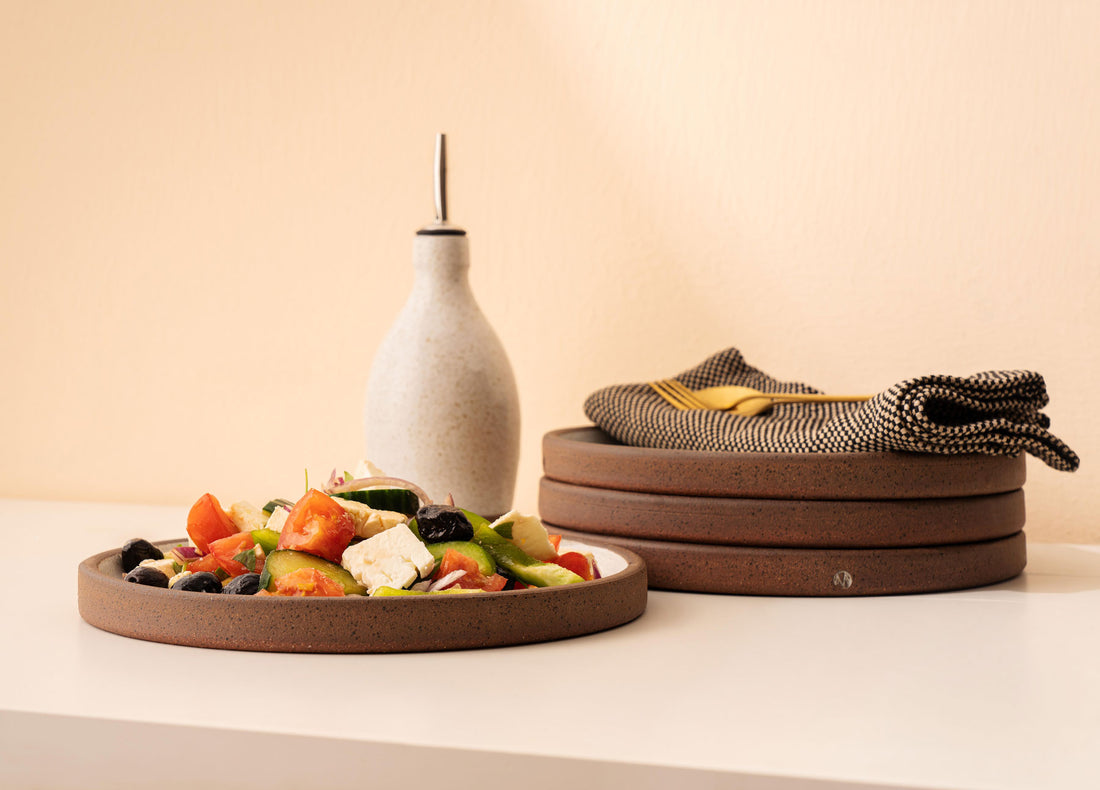 Our Online Shop is Now Open for Trade Customers!
We're delighted to share some great news with our beloved pottery enthusiasts. You can now explore our brand-new online shop, specially designed for trade customers, available on Faire.com. This warm welcome is extended to restaurants, coffee shops, hospitality establishments, and wholesale partners who appreciate the craftsmanship that goes into each piece.
Now live on Faire.com
At our South Wales pottery workshop, we take immense pride in crafting every item with dedication. Our online shop features a thoughtfully selected assortment of our current collections, including the much-adored Straight Sided Collection, known for its elegant and practical designs – a perfect fit for elevating dining and beverage experiences.
Coming soon - Our press moulded collection including Small Ramen (15 cm), Small and Large Press Moulded Plates (23 cm / 28 cm)
And that's not all! Our journey is just beginning. In the coming months, we'll be introducing even more exciting products to our trade catalog. So keep an eye out for new additions that will enhance your businesses and bring joy to your patrons.
Bespoke hand made 12 oz mugs
For those seeking something truly unique, our doors remain open. You can still reach out to us through our trade page for bespoke creations tailored to your specific needs. Your imagination is the only limit, and we're here to craft personalized pottery just for you.
We're excited to have you join us on this journey. We look forward to bringing an extra touch of craftsmanship to your establishments. Thank you for your ongoing support.
Check out our new Faire.com shop
Here's to a future filled with beautifully crafted pottery and lasting partnerships.