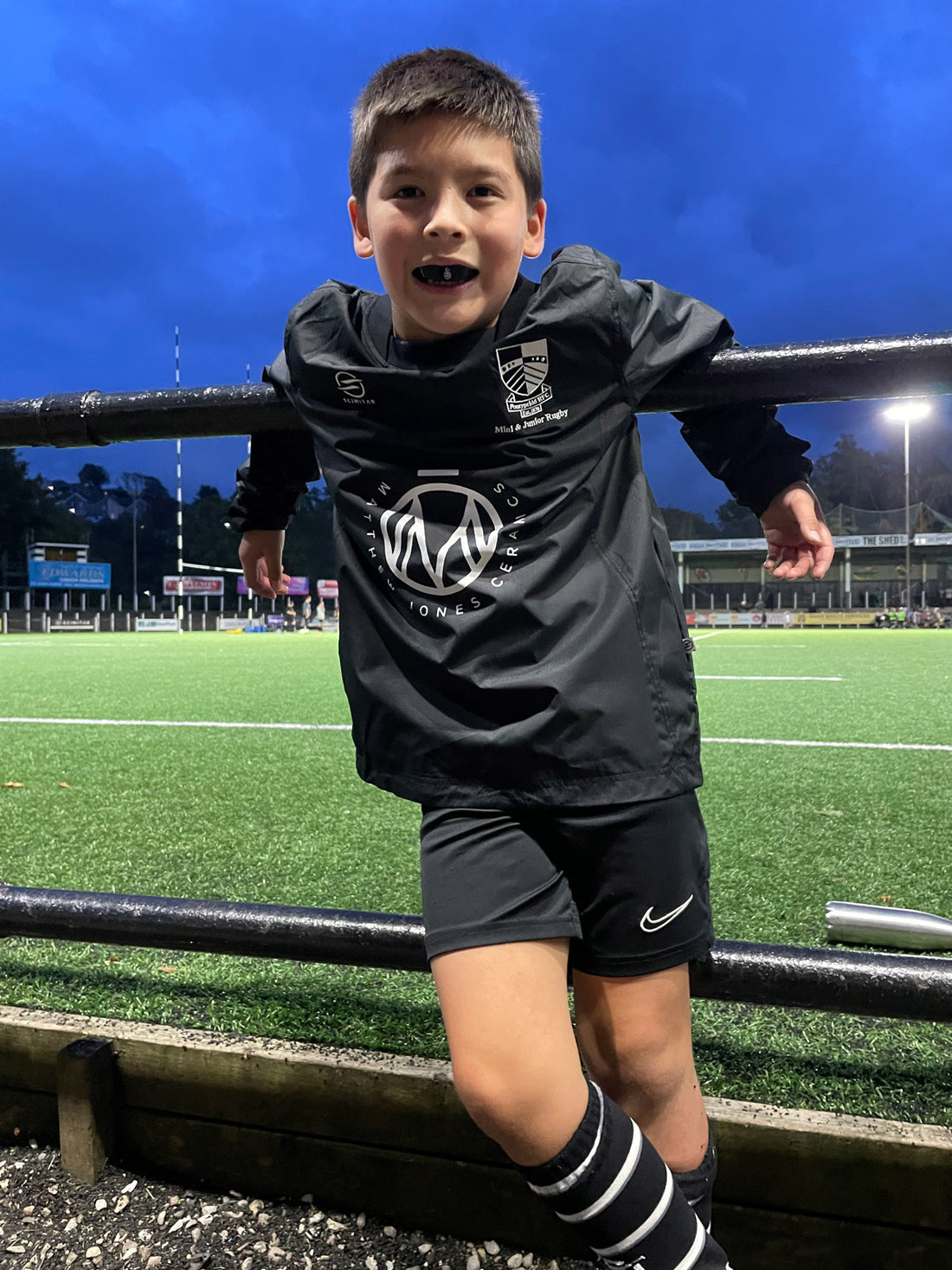 Supporting Pontypridd RFC
Back in the summer I was given the opportunity to sponsor my son's rugby team. As he and we as a family gain so much from him being part of @pontypridd_rfc and the community that comes with our son being part of a team like that it was a no brainer and I instantly said yes.

My small contribution help purchase these waterproof tops to keep the boys dry and comfortable whilst training and on match days just in time for winter.

Seeing my not so little boy Johnny wearing his top made my heart sing with pride as a parent and as a small independent business owner.

It's a wonderful feeling being able to support the team in this way knowing that the boys have the best kit available to play in.

So thank you for supporting our small business, which in turn allows us to give back to our son's rugby team. Together, we're making a difference for these young athletes and fostering a sense of belonging in our tight-knit rugby family and community at large.