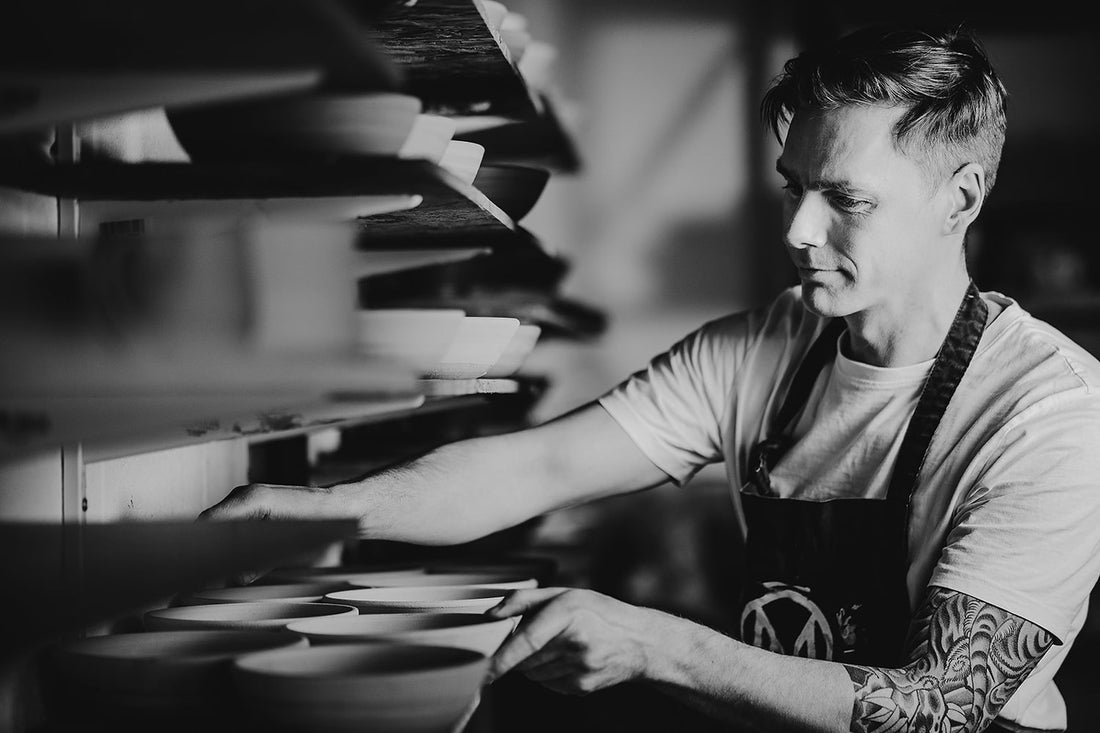 This House We Made: South Wales Commercial Photographer
Meeting a Talented Photographer: A Conversation with Aga Tomaszek
In March 2023, I had the pleasure of welcoming Aga Tomaszek to my studio. Aga is a hugely experienced commercial, portrait, and wedding photographer whose wealth of knowledge is backed up by her abundance of energy and obvious love of her craft. Aga's interest in visiting my studio was sparked after her home interior Instagram page and I were featured in the same issue of Cardiff Life Magazine back in January 2021.
During our conversation, Aga shared her journey as a photographer, her creative process, and some of her most valuable lessons learned throughout her career. Her passion and dedication to photography were palpable, and it was inspiring to hear her talk about her craft.
One of the most important lessons Aga shared was the importance of always staying true to one's own vision, even in the face of challenges or trends. She emphasized the importance of developing a unique style that reflects one's personality and vision, rather than trying to emulate someone else's work. Aga's work is a testament to this philosophy, as she has developed a distinctive style that sets her apart from other photographers in her field.
Aga also spoke about the importance of communication in her work, particularly when working with clients. She emphasized the need to listen to their needs and concerns, and to work collaboratively to achieve the desired results. She also stressed the importance of being patient and flexible when working with clients, as every project and situation is unique.