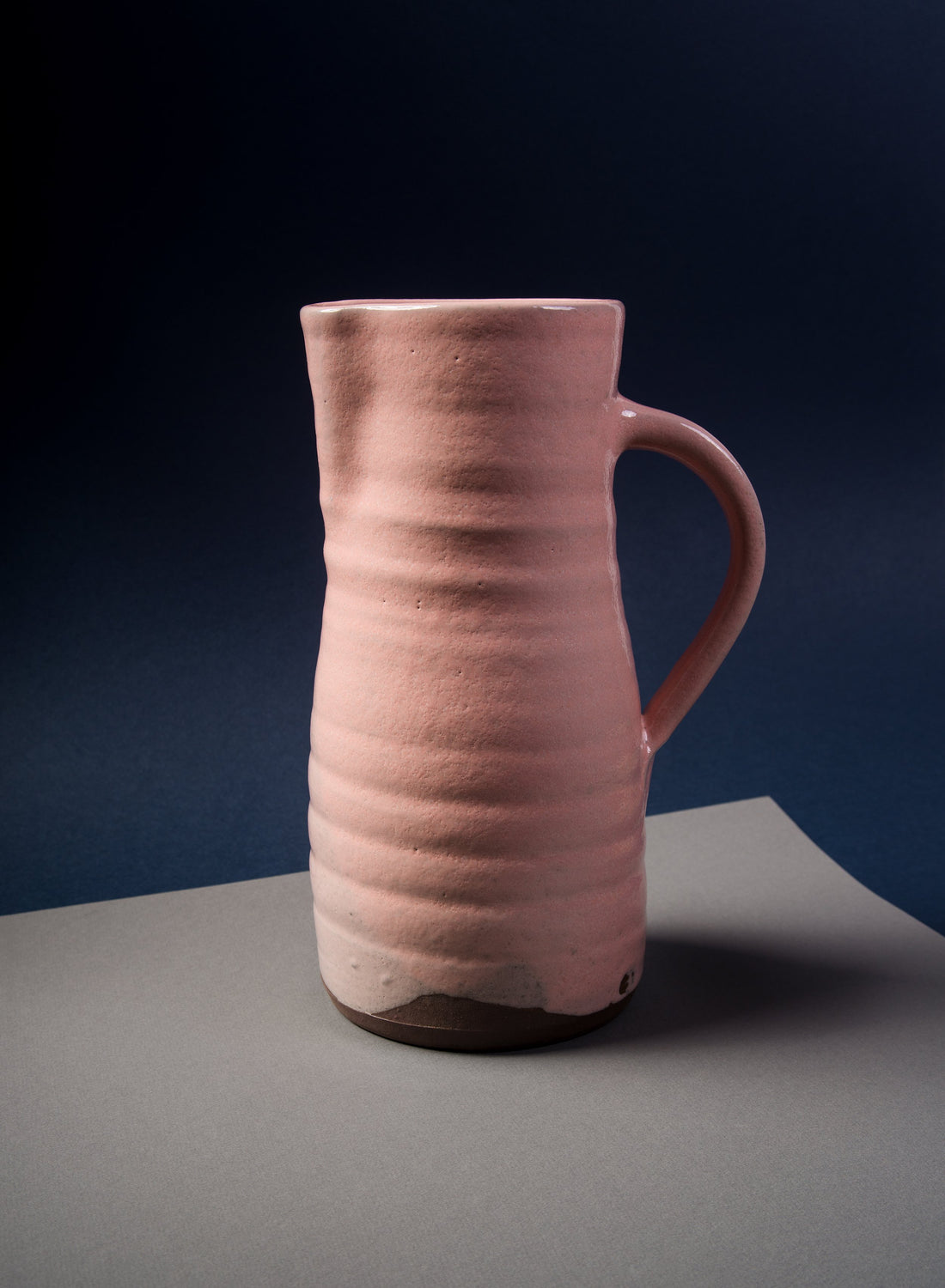 22 Unique Ways to Bring Texture into Your Apartment
Back in March 2023 I was kindly invited by Ryan from Redfin to contribute to a discussion on interesting ways to bring texture to your living space.
There were great ideas and tips from artists from all around the world.
As a ceramic artist I discussed how adding warm tones and rough surfaces help give a more rustic look and fee to a spacel, while vibrant, bright, glossy surfaces and colors make a space more modern and sleek.
Both styles can easily be achieved or enhanced by a complimentary piece of ceramic or textile. As a ceramic artist, I play with both by combining and contrasting bright-colored glossy glazes with earthy iron-rich clay bodies
This image by at Mannon Houston Pink Bluster Jug is a perfect example of how I achieve this contrasting effect.
To read the article in full head over to check to https://www.redfin.com/blog/how-to-bring-texture-into-your-apartment/ to find out what other creatives have to say and hopefully inspire you to add some texture to your home.